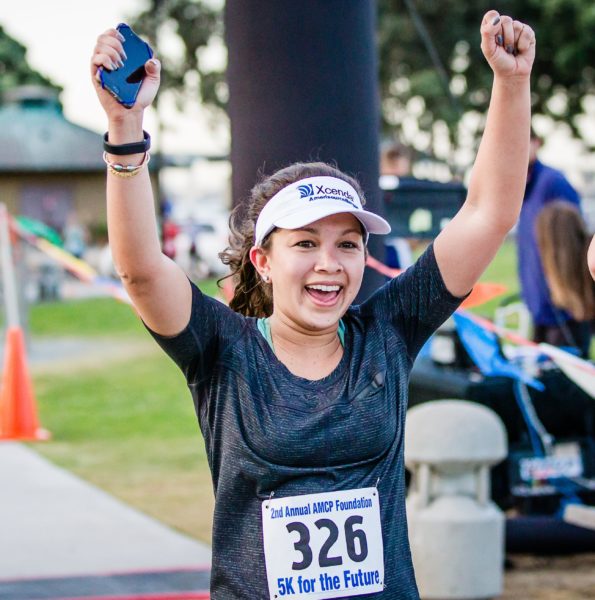 AMCP Foundation Virtual 5K for the Future
Monday, October 19 – Friday, October 23
$40 Virtual Race for the Future (member & non-member – includes T-shirt!)
Challenge – Run or walk 3.1 miles
Lace-up your shoes, grab a mask, or start your treadmill for the virtual 5K for the Future. Complete the race at your own pace in your own space. Register by October 5 to get your swag in the mail by October 19 and show off your Foundation 5K gear. We encourage all participants to share their experience on social media using #AMCPFdn.
Start a team! Contact us to add your team name to the registration system. Once your team name is added, your other team members can join easily. Or join a team! When registering for a Foundation event, check team names and see if your office, regional AMCP affiliate, or pharmacy school alma mater have organized a team.  Encourage your friends, colleagues, and meeting buddies to join! Teams can include runners/walkers, sleepers, or other wellness participants. Current team names will appear as options when you register.
Support a good cause, your well-being! Participate in the Sleep-In for Wellness Fundraiser and donate $20 towards future Foundation Wellness events.
This event is part of the overall registration process. It will be an option when you register. Events and current team names will appear as options when you register.