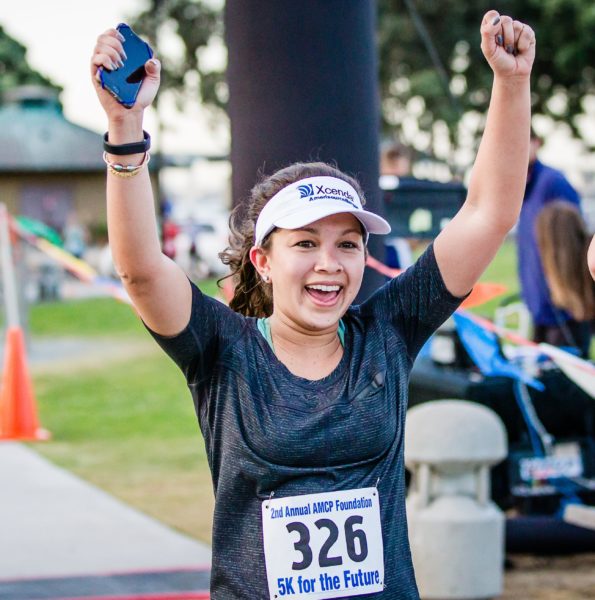 Wednesday, Oct. 21, 6am check-in | 6:30am start time
$40 for AMCP member and non-members, includes t-shirt
Don't gamble on your health, run with us in Las Vegas! Staying healthy is more important than ever, and the AMCP Foundation is here to support your wellbeing.
The race will be sanctioned, and timer chips will be provided to each runner on the day of the event. The 5K run and a shorter 1K walk both start sharply at 6:30am., with pre-race check-in at 6am.
Start a team! Email Experient to add your team name to the registration system. After your team name is added, your team members can join easily.
Join a team! When registering for a Foundation event, check team names and see if your office, regional AMCP affiliate, or pharmacy school alma mater have organized a team. Encourage your friends, colleagues, and meeting buddies to join! Teams can include runners/walkers, yogis, and Sleep-In Fundraiser participants. Current team names will appear as options when you register.
This event is part of the overall registration process. It will be an option when you register. The AMCP Foundation is working with our vendors to deliver a safe event.